Our appreciation
Tyeger's Pizza Parlour is our family's pride and joy!
We started serving pizzas and, our community, in 2008, at the height of the great recession. Most restaurants do not make it to see their one-year anniversary. However, due to customer loyalty and our commitment to serving the kind of pizza we would want to receive, Tyeger's Pizza has seen many anniversaries and has been voted the best pizza in the Fort Wayne area for eight years in a row.
It is an honor to grow alongside the community which we are committed to serving. Be it through fundraising, donation, or through our quality assurance, we strive to show our appreciation daily. We are so thankful for the love and support we receive!
The family behind the counter, the Walton's, are committed to developing new and exciting dishes for you and your family to enjoy. Without our loyal customers, we would not have made it to where we are today.
Thank you for taking interest in our story and thank you for supporting family business!
The Walton's
[The 'Family' Behind this Family Business]
Amy and Tye Walton
We started Tyeger's Pizza Parlour because we wanted to raise our daughters in an environment where you get out what you put in. For us, this was fulfilling Bluffton's need for a proper pizza parlour. We realized the only way we can feel good about any success which may come, is by creating a pizza parlour which we would take our family too. For us, that meant a great pizza and a reasonable price. That has always been our only restriction: what would we want to see out of our local family pizzeria? Fortunately, our community must've also felt that way, because they came to us time and time again! We are so appreciative to have the support of our community to continue doing what we love day in and day out!
Amy left her career in mortuary science, and Tye left his career in car manufacturing for the two to pursue the crazy idea of starting a restaurant during the worst recession in American history. However, with dedication and enthusiasm, we are able to continue in our goal of teaching our daughters to take both pride and responsibility in choices in life.
Marilyn Walton
For years and years, I have developed alongside Tyeger's. I love what I do and am passionate about providing an incredible experience. Currently, I am studying Graphic Design and Visual Communication so that I can assist my Family, and our shared business, by creating fliers, social media post and maintaining our website. I am so lucky to have a job I love and am so thankful to this community for granting me this opportunity.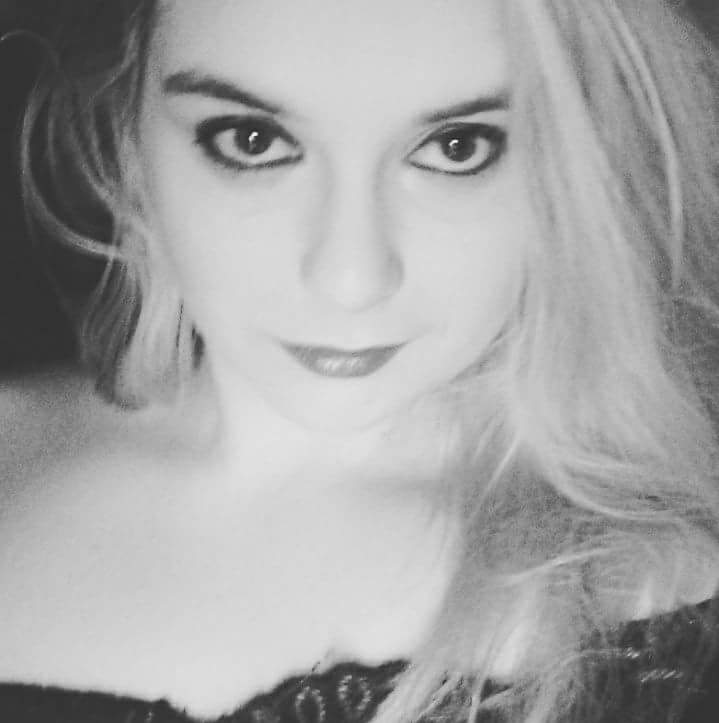 abby Walton
Thanks to Tyeger's Pizza, I found my love for culinary creativity. I followed this passion and recently received a degree in Culinary Arts. Since I was 12, I have watched my family develop recipes for our monthly extravagant pizza [called the Pizza of the Month]. Even more so, I have watched my community enjoy those new recipes and suggest original and inspiring ideas. I am thankful to everyone who has supported Tyeger's Pizza, because it is they who allowed for me to pursue my culinary passion, and it is they who I hope to repay each day I work in the kitchen!
Pamela Walton
Since I was 10 years old, I have grown up with the business! What a unique childhood this community has allowed for me to have had. I was fortunate to learn about customer service from such a young age. I was able to apply that knowledge everywhere: remembering peoples names, the stories they tell me, and I care about everyone's experience Now, I am in Washington DC studying Political Science: American Government and Policy. So that one day, I can assist my community through public service, just as I feel they have assisted me with their continued support of Tyeger's Pizza Parlour!
Our girls have grown up along side Tyeger's Pizza! Thank you for supporting us! We promise to continue serving quality food for a wonderful price. We are so happy to serve our community and look foreword to preparing your next meal! 🍕